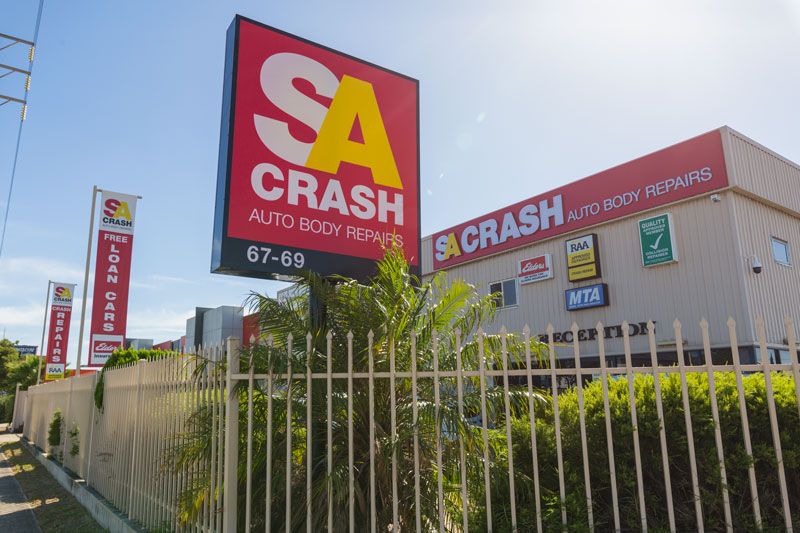 Insurance Assistance
Customers that come to us will get assistance filing their insurance claims, whichever major insurer they have coverage with. With years of experience dealing with insurers, we know how to best get your repairs approved to get you back on the road.
We're also happy to provide our customers with a host of other services, from the use of one of our complimentary courtesy cars, pick-up and delivery services*, and free quotes on damage.
* by prior arrangement only
Contact us today!
Chassis Alignment
After a particularly damaging accident, there's a large chance your vehicle's structural framework, or chassis, has undertaken severe damage, warping your entire vehicle out of shape and affecting its ability to keep you safe in the event of another accident.
With our sophisticated chassis measurement and alignment tools we can accurately compare your vehicle's existing condition to its original manufacturer specifications, ensuring that our repairs will have your vehicle in as close to how it was in the showroom as possible.
Contact us today!
Panel Repairs
Whether you're a car enthusiast who simply can't stand to look at damage to your pride and joy or a business owner who wants to convey the best possible image for your business, you won't want any dents or scrapes spoiling the look of your vehicle.
Our expert team of repairers can smooth out any manner of panel damage, from minor dents and scrapes to whole panel replacement, rust removal, and other speciality jobs, using the latest in welding, cutting and metalworking equipment.
Contact us today!
Spray Painting
Using our sophisticated colour matching technology and an extensive range of PPG Envirobase premium auto paints, we can provide a refinishing service that will have your car looking exactly as it did before the accident, with seamless spray painting work.
Your vehicle's new coat of paint will be left to cure in one of our purpose-built bake ovens, ensuring the smoothest, most even coat possible.
Contact us today!